" With over 20 years of happy customers, you can be confident that we will exceed your expectations. " - MICHAEL NICHOLLS | DIRECTOR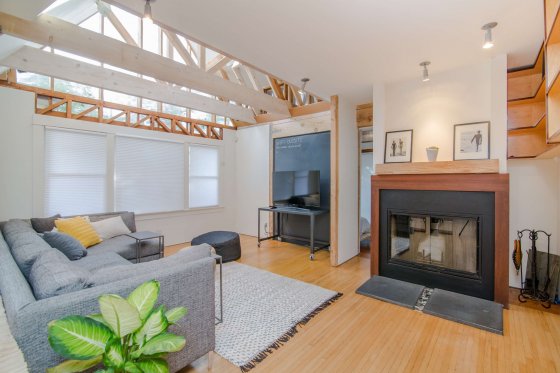 To put it simply... Because we come recommended by our customers here in Brisbane! Please check out our Google+ page and see how happy people are with the quality, the service and what a different experience that was for them compared to other companies. We could try and convince you with 'our' words but we would rather you refer to our customers opinions to show we are the best brisbane floor sanding company! Just a couple of things to reassure you though in case you want to read on: We always get it right the first time! We are aware that the floor sanding process presents an inconvenience to households and understand that efficiency and reliability are critical to your experience. It goes without saying that a finishing process of a natural material requires a high level of skill and we guarantee you that we are more than qualified! Trust us when we say we know floor sanding Brisbane. Our company has been in business for over two decades and our employees have a minimum of 10 years experience. All of our staff are well dressed, responsible tradesmen who will treat your house with care and consideration. Please don't take our word for it though, see what our customers are saying and make a safe decision by choosing us.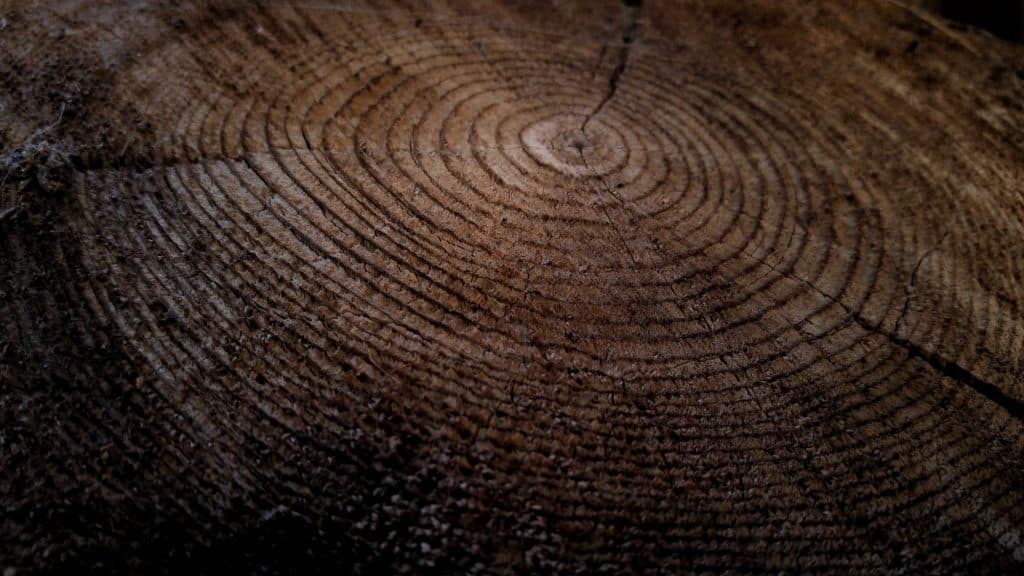 CALL TODAY TO HAVE YOUR
FLOORS TRANSFORMED
CHOOSE THE RIGHT BRISBANE
FLOOR SANDING COMPANY
CHOOSE A LICENSED BRISBANE FLOOR SANDER
There are many businesses that undergo substantial accreditation processes to certify themselves as members of key organisations in their trade. If a company is willing to go through effort of doing that, then there is a strong possibility that they are a quality contractor and their business practices are above board. Another aspect worth considering is their 'online presence'. A business who has invested considerable time and cost in developing an online presence is more likely to be a legitimate and reputable company. Potential customers can check online feedback before engaging services and that brings me to the next step and possibly the most important of all.
LOOK FOR BRISBANE FLOOR SANDING REVIEWS
The most common complaints in the floor sanding and floor polishing brisbane industry is about tradesman that don't begin jobs on time or worse, that the work is far from meeting expectation as far as quality goes. In the past, before the world was online, worth of mouth referrals was the crucial basis of selecting a company. And now that is as easy as ever. The most important step in selecting which floor sander to entrust your job is referrals! I can't stress this enough.Check to see if they have a Google+ rating. If a company is online and encourage feedback then you can be confident that the process will run smoothly for you.
FINER DETAILS OF THE FLOOR SANDING QUOTE
A comprehensive quote is a key part in making sure the agreement goes smoothly and it will also separate the good floor sanders from the bad. Your alarm bells should be ringing if the quote does not detail an ABN or if it is vague about the work that will be undertaken. By avoiding too many details in the description, a company could potentially require additional costs before being willing to complete the job. A key issue you may come across in floor sanding and something that you should be requiring a company to detail for you prior to accepting the quote is how many sanding stages and coats they will do. A floor sander who will try to cut corners might do less and it will affect the finishing quality.
SHOP AROUND FOR THE BEST BRISBANE FLOOR
It's always a good idea to get 2-3 quotes if you are undertaking quite a big renovation, especially with wooden floors. For smaller jobs, it may not matter to you as much. Our company is a strong believer in the saying "you get what you pay for". If a company is willing to cut their prices to win your job it is for one of two reasons. Firstly, they have no customer demand for their services and a big alarm bell should go off regarding their quality and business if that is the case. And secondly, Brisbane floor sanders that quote low prices are cutting corners. It's as simple as that. They are not sanding through the amount of stages that are required and they will not be applying as many coats on your floor. What you don't pay for now you will pay for later. If they do not sand through the required stages then you will see scratch marks in the timber once the floor is completed. There may even be a roughness under foot when walking on the floor. If they do not apply the number of coats required to seal the timber then not only will the finish not be durable and long-lasting but the boards will be susceptible to moisture and water damage. We do understand though that finances are a factor when making decisions on any household renovation but it is so important to be aware of why there is a cost difference between companies. A company that is confident to charge more than others does so for the following reasons:
Their employees are experienced in the industry and require a higher rate than a company that is willing to employ kids and inexperienced tradesmen. This should be important to you as you are not only employing a floor sanding company but should be concerned with who is actually carrying out the work.
No corners are cut with the sanding and polishing process which ensures the highest probability of a perfect finish every time. This is crucial to a reputable company as just the inconvenience alone of customers having to move out of the house more than once is something to be avoided.
Also the last factor that you may not be aware of is in the event of a floor requiring further attention. Floor sanders work with a natural material and on rare occasions some timber requires a bit more work than expected. Companies that allow for this in their prices will come back to complete your job to your satisfaction. And on the opposite end, a company who quotes low and is cutting corners has no intention of ensuring your happiness.They are there to get in and out with little or no variation in their schedule.
GET YOUR FLOOR SANDING AND POLISHING
A solid written agreement or quote is critical in making sure there is no misunderstanding and the job will be completed on budget and that your expectations are met. So many issues begin due to a lack of communication between the customer and the company.
PLAY YOUR PART
There are ways the customer can unknowingly make things difficult. You should have a clear idea of what you want and if you are unsure then ask the questions you need to ask prior to commencement of the work. Changing your mind half way through a job can cause complications for the floor sander, so ensure all conversations are had upfront to avoid any misunderstandings. A timber floor sanding and polishing company should always make you feel comfortable to be part of the process and be able to ask the questions you need to understand what to expect with the finish. We hope you have found the above information helpful on some different aspects you need to keep in mind when selecting a floor sanding company in Brisbane. We are the experts in floor sanding Brisbane. Feel free to contact us at any stage if you have further questions. We are always happy to have a chat and help you through the process.